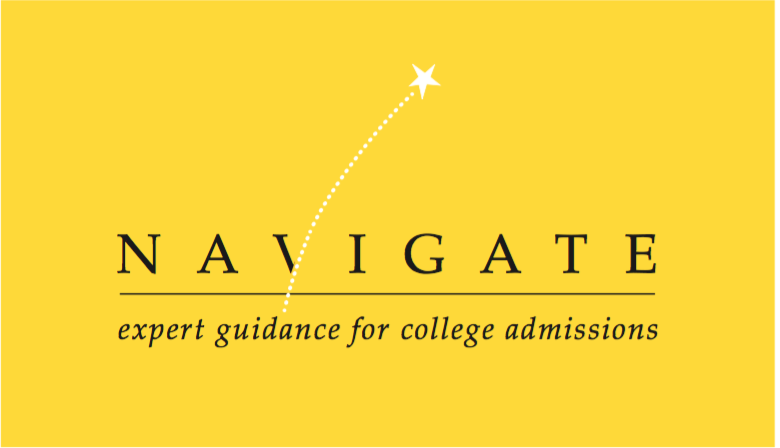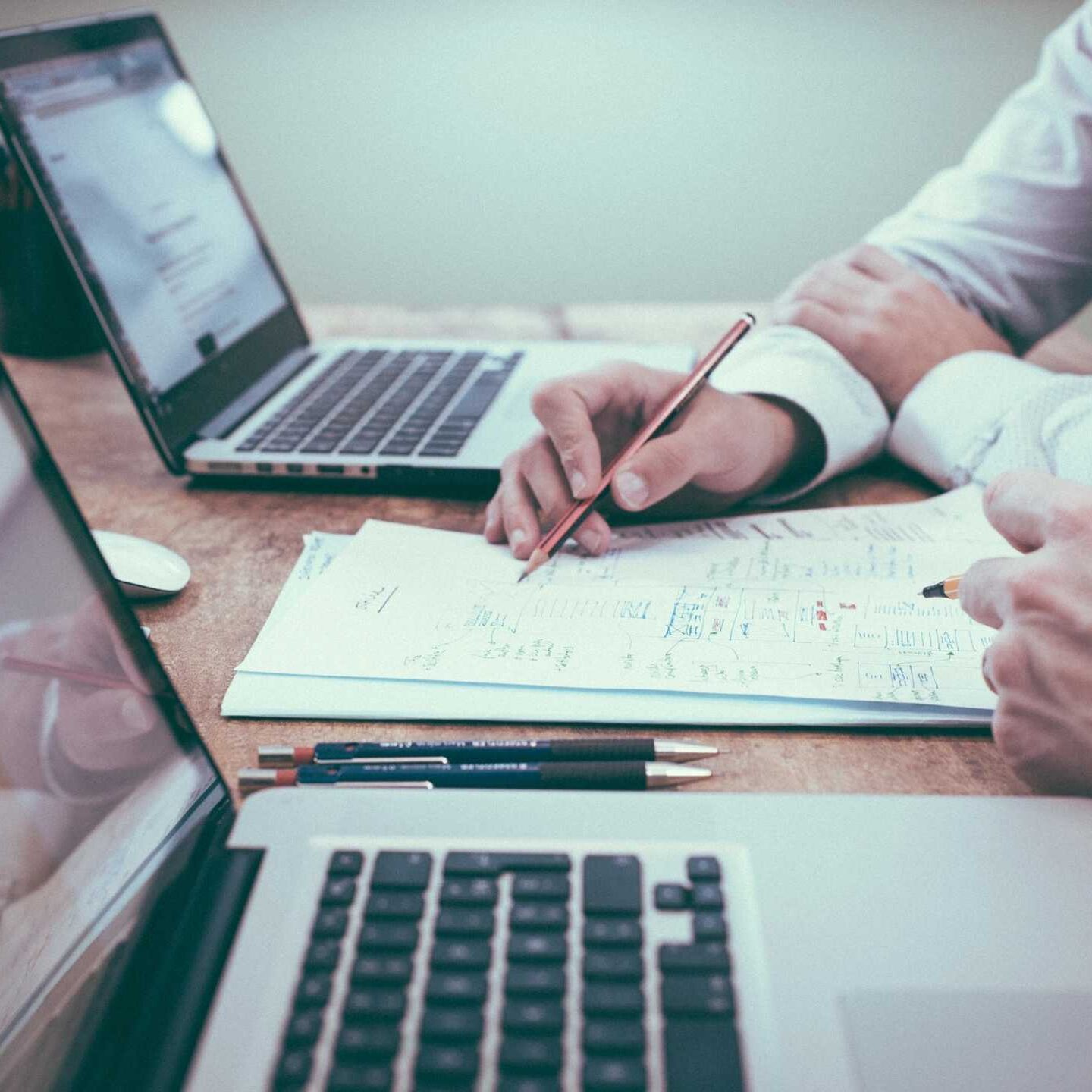 Why Get Help With College Admissions
Applying to college is very different from what it was 20 years ago. There are more choices, more requirements, more deadlines, and a lot more stress.
It's helpful to have someone knowledgeable guide you. There are no easy tricks to getting into your top choice, but there are effective strategies. There are also plenty of mistakes to be avoided.
One of the first tasks is to select a school that is a terrific fit for you. Then write an interesting, personal essay and present yourself in the best light. That's what I'm here to help you accomplish.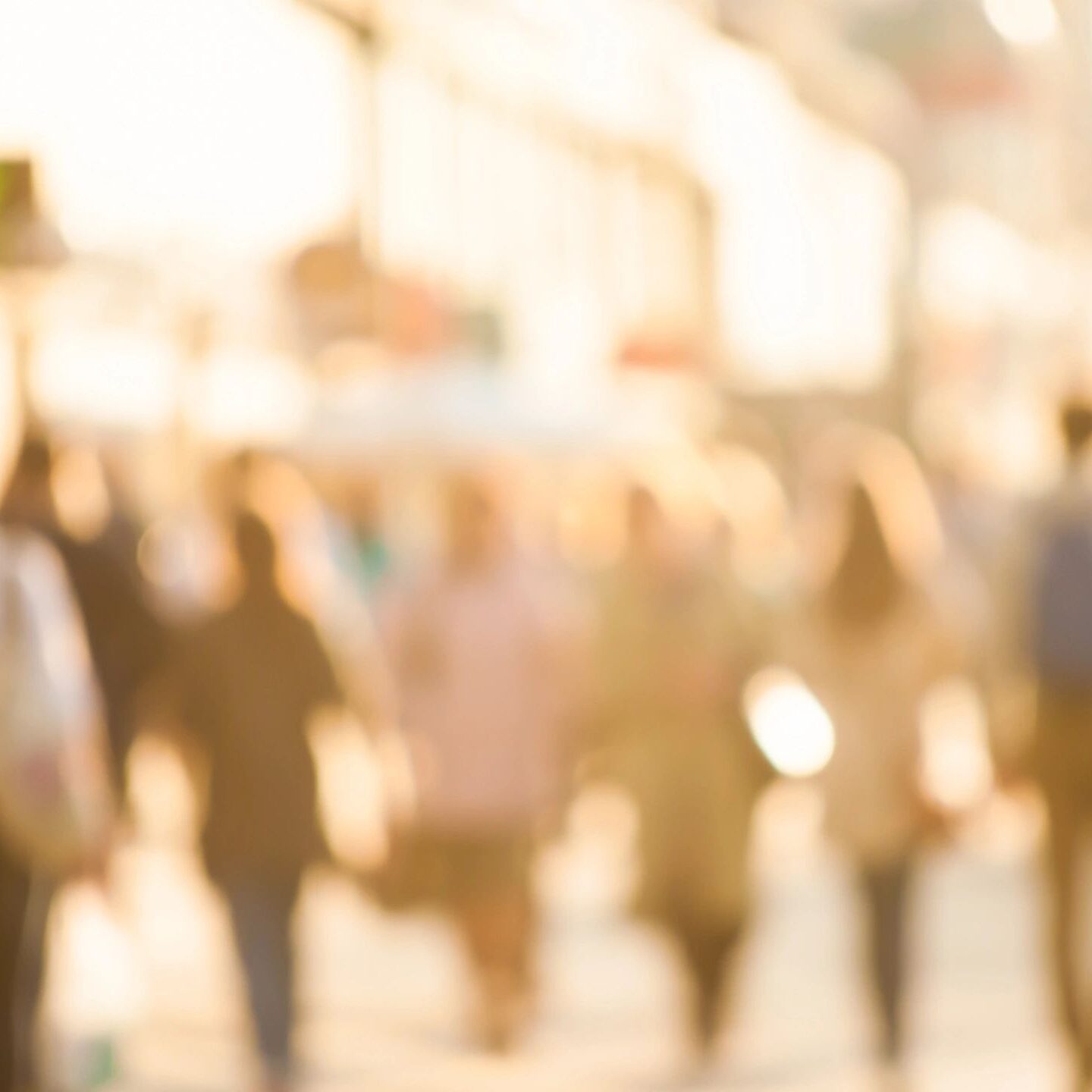 What Clients Say About Their Experience
"Sarah was an instrumental part of my college application process. Her advice was invaluable. I cannot recommend her enough, no matter what part of the college application process you are struggling with."
--Zane, Claremont McKenna College
"For students, like ours, who face the blank spaces of the Common App's extra-cirricular activities list with trepidation, Sarah is a god-send. Her wide-ranging understanding of the process, her organizational skills, and her kind, calm demeanor put our student (and us!) at ease. We were grateful for her experience assisting a wide range of students, not just those academic superstars; she brings out the best in all of our kids!"
--Marriott, Parent
"When I wrote my college essays, Sarah was enormously helpful. She encouraged me to write about who I was, not who I wanted colleges to think I was. She was hardworking, honest, and completely invested in my success — without her help, I very well could not be where I am today."
--Josh, Stanford University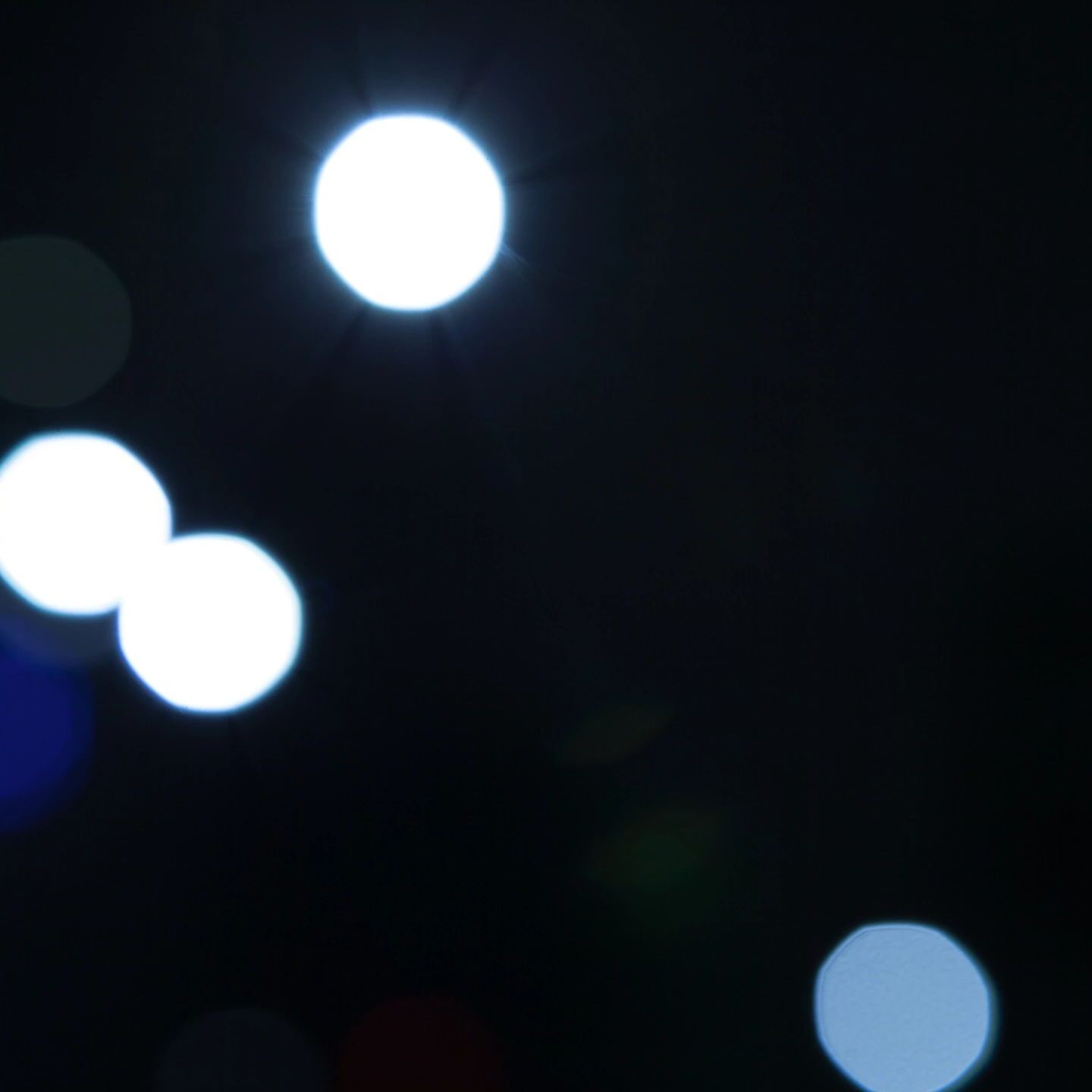 Acceptances
SARAH'S STUDENTS HAVE BEEN ACCEPTED TO:
Barnard College
Baylor University
Boston College
Boston University
Brigham Young University
Brown University
Bryn Mawr College
Cal Poly
Carleton College
Carroll College
Case Western Reserve University
Claremont McKenna College
Colorado College
Colorado School of Mines
Columbia College of Chicago
Columbia University
Cornell University
CU Boulder
Dartmouth College
Denison University
Eckerd College
Edinburgh College
Embry-Riddle
Emory University
Evergreen State College
Florida Institute of Technology
Fordham University
George Washington University
Grinnell College
Harvard University
Haverford College
Hofstra University
Illinois Institute of Technology
Jacksonville University
Kenyon College
Lafayette College
Lawrence University
Lewis & Clark
Macalester College
Marymount Manhattan College
Massachusetts College of Art and Design
McGill University
Middlebury College
Montana State University
Northeastern University
Northwestern University
Oberlin College
Pace University
Pepperdine University
Pomona College
Princeton
Reed College
Rensselaer Polytechnic Institute (RPI)
Rose-Hulman Inst. of Technology
Santa Clara University
Scripps College
Smith College
Stanford University
Swarthmore College
SUNY Binghamton
SUNY Buffalo
Texas Christian University
Tulane University
Union College
UC Berkeley
UC Irvine
UCLA
UC San Diego
UC Santa Barbara
UC Santa Cruz
Utah State University
University of Arizona
University of Connecticut
University of Edinburgh
University of Michigan
University of Oklahoma
University of Oregon
University of Pennsylvania
University of Pittsburgh
University of Portland
University of Puget Sound
University of San Francisco
University of Southern California (USC)
University of St. Andrews
University of Utah
University of Washington
University of Wisconsin
University of Vermont
Vassar College
Virginia Tech
Wake Forest University
Washington University in St. Louis
Wellesley College
Wesleyan University
Western Washington University
Willamette
William and Mary, College of
Worcester Polytechnic Institute
Yale University